I need to make a relaxing post....I'm following the elections quite closely and some of the stuff I'm reading is awful.....how bout' this;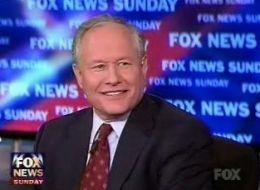 Errrr......there is so much of this crap floating around and these idiots get away with it. If we were black, they couldn't say such a thing. All the black leaders would be calling and protesting and the Talking Heads would be horrified that such a thing could be said on the air....Nope, par for the course.
So it goes and we seem to....just let it happen.
I'll be glad when this election gets settled.
I thought since today is a rainy day, and I have that wonderful picture that I posted at the start of the post, I would highlight our own dog pile right here on Sassafras St....
I'm fascinated by that thing Daisy does with Chico, it's so strange. Here I am on the phone with a friend and I'm talking to her about her her herbal formula...right next to me is my area where the dogs just pile up together and sleep on the ten pillows that are thrown around. And here is Daisy doing her thing again, I think this is a pretty good video of what they constantly do with each other.
I really wish I had more to write about, other then my dogs....but I seem to be in a void of some sort and its where nothing is moving or changing.
Sometimes that can be a good thing...right?